Orange Bowl – Clinic + Regatta
December 20 (Wed)

-

December 30 (Sat)

$850.00 – $1,800.00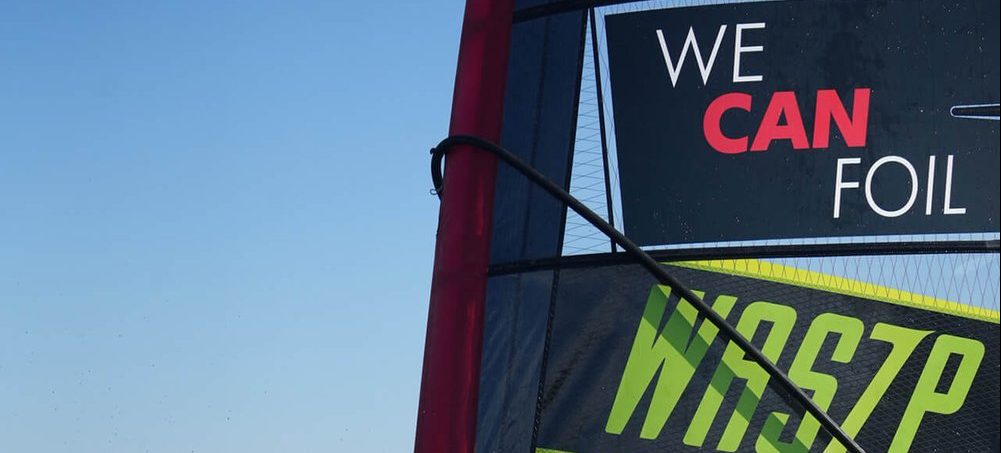 On water coaching and regatta support in partnership with Sopraventus. Fantastic event to get the winter season on it's way.
Location: Coconut Grove, Miami
Boat charters available
Pre event Clinic: Dec 20-23 10am to 5pm with the option to also add Dec 24 & 26.
Welcoming all Waszp sailors in 3 levels:
1 Starting to foil: For those who are getting started and want to work on consistent foiling, take off, downwind & upwind.
2 Starting to foil gybe & tack: For those working on their foiling gybes, foiling tacks to achieve a dry lap.
3 Dry laps: Improve your performance during your dry laps.